Hey y'all! You know I love Halloween and have a particular love for Halloween fabrics, and since its right around the corner, I thought I'd share some recent projects with you! I'm still not on a functioning computer but I'm going to attempt blogging from my phone!
So I've been working madly on table runners. Table runners are my favorite seasonal decor item. If your house is like mine, throw pillows are for throwing! I've got a 5 year old boy, a husband and a dog. Throw pillows NEVER stay where they belong, but table runners do!
I used a Riley Blake panel for these four. It made simple, simple work and adorably cute runners!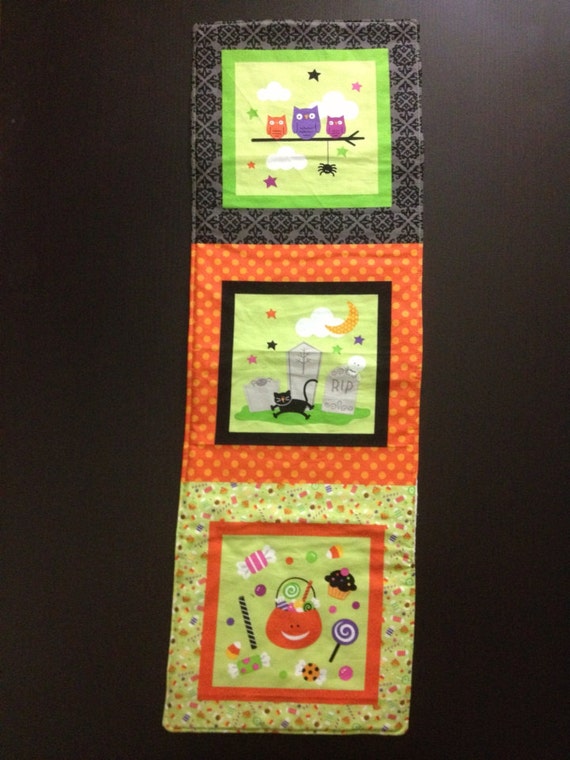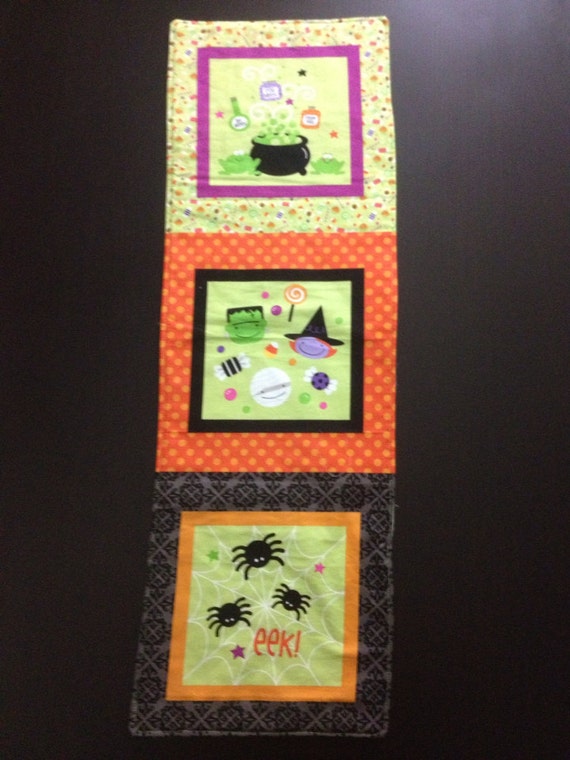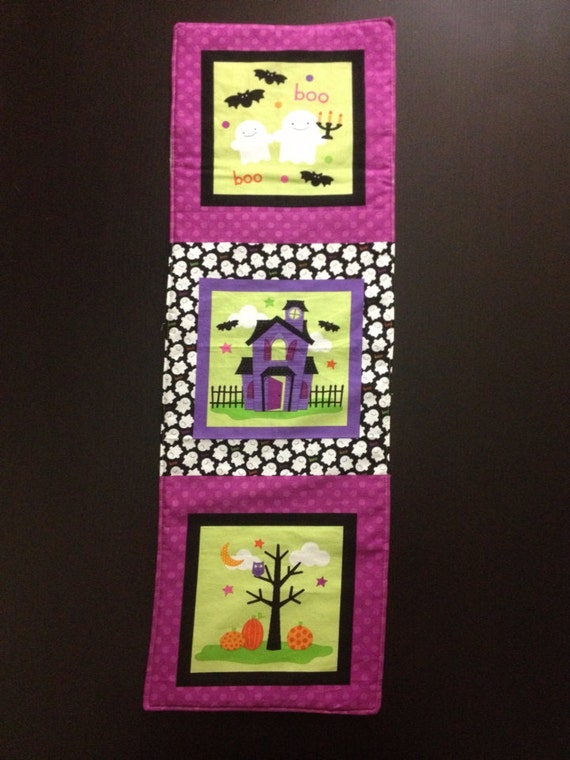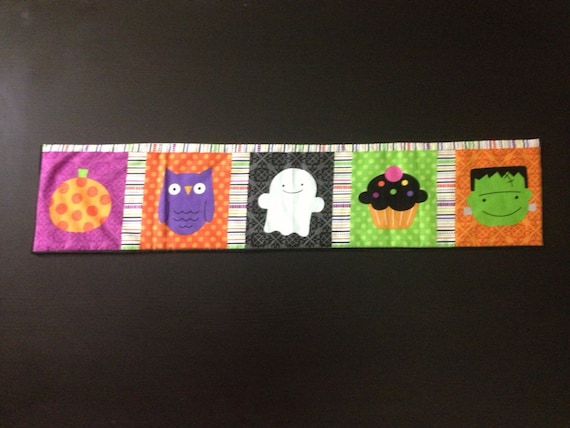 Then.. well, we all know my halloween stash is far greater than any other fabric stash in my collection. I cannot resist adorable little bats and ghosts and witches! I took some charms whipped out two patchwork runners!


I also have a weakness for Christmas, as evidenced by my two Christmas quilts this year: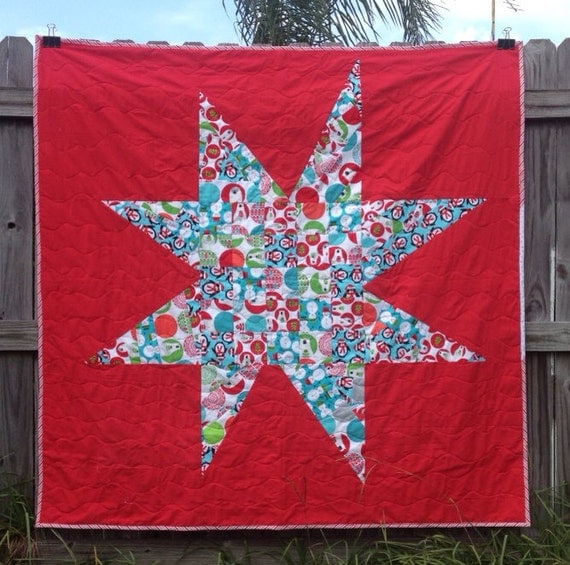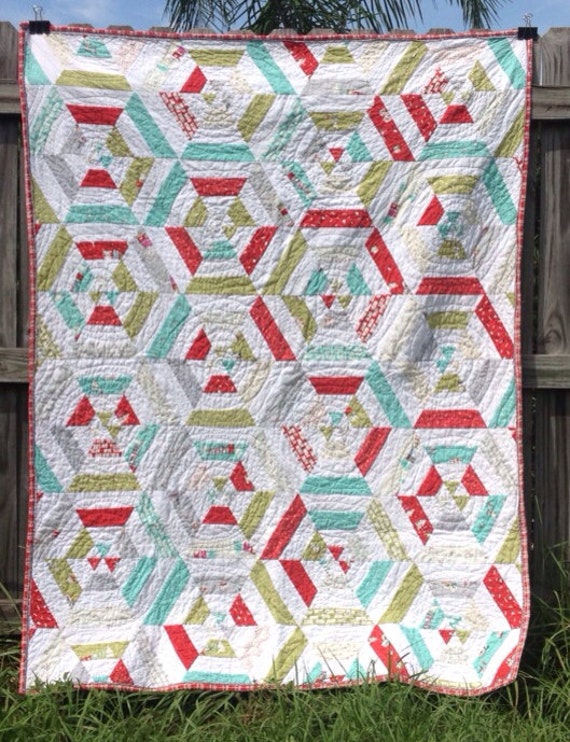 Someday, I'll be a grown up and use fabric that doesn't have funky characters or faces on it ;)
All of these are available in my etsy shop, which is linked on the sidebar!
And if this posts properly without all sorts of funky formatting, I hereby promise to post more. From my phone. Because computers hate me. :)